Are You Active in Endurance Sports? (Triathlon, Long Distance Running, Cycling, Swimming, Biking) or a Health & Fitness Enthusiast?
As Health & Fitness or Endurance Sports Enthusiast, You need Sante Barley Green "Grass" Pure Organic Products.
A Health and Wellness Nutrition Supplement that provides you More Energy, and helps in
Muscle Recovery and Growth, to Optimize Your Overall Active Atheletic Performance.
You Need Barley Green Grass Pure Organic Superfood – Pure Organic Sante Barley!
Your "One-Stop" online shopping store for Sante Barley Pure Organic Health and Wellness Products from New Zealand's Pure Organic Barley Grass.
Shop Now & Discover Why thousands of Health & Fitness or Endurance Sports Enthusiasts, take Sante Pure Organic Barley to Achieve Optimal Health and Well-Being.
Experience the convenience of shopping online thru our ShopSanteBarley.com e-commerce store.
Payment is SECURED – Cash on Delivery with Customer Support and EXPRESS Delivery Nationwide.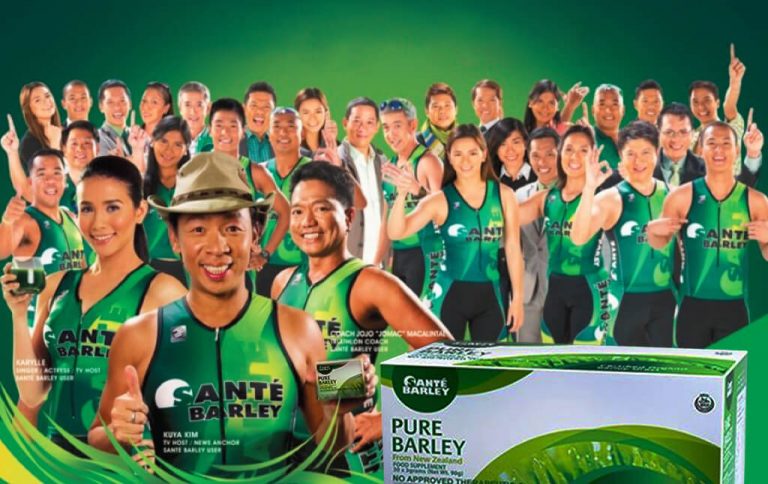 WHY SHOP AT

SANTEBARLEY.COM?
ShopSanteBarley.com is your "Personal Power-House" of Health and Wellness products which are duly Certified Pure Organic Barley by BioGro, grown on Sante-owned manufacturing facilities in New
Zealand and the flagship product of Sante Barley – Philippines.
ShopSanteBarley.com payment processing is "customer-controlled". You can ORDER our Sante Barley products ANYTIME of the day, and PAY ONLY when you RECEIVE the products. It's a SIMPLE, CONVENIENT, and SEAMLESS  "Cash on Delivery" sales order transaction.
NATIONWIDE EXPRESS DELIVERY
ShopSanteBarley.com partnered with the Philippines' most reliable and efficient last-mile logistics delivery services, to make sure that you receive your orders the earliest possible time.
ShopSanteBarley.com respect the privacy of your personal information. We guarantee to adhere the Data Privacy Law and will NEVER share the data you provided when you order our products.
OUR

BEST SELLER

FOR FITNESS ENTHUSIAST